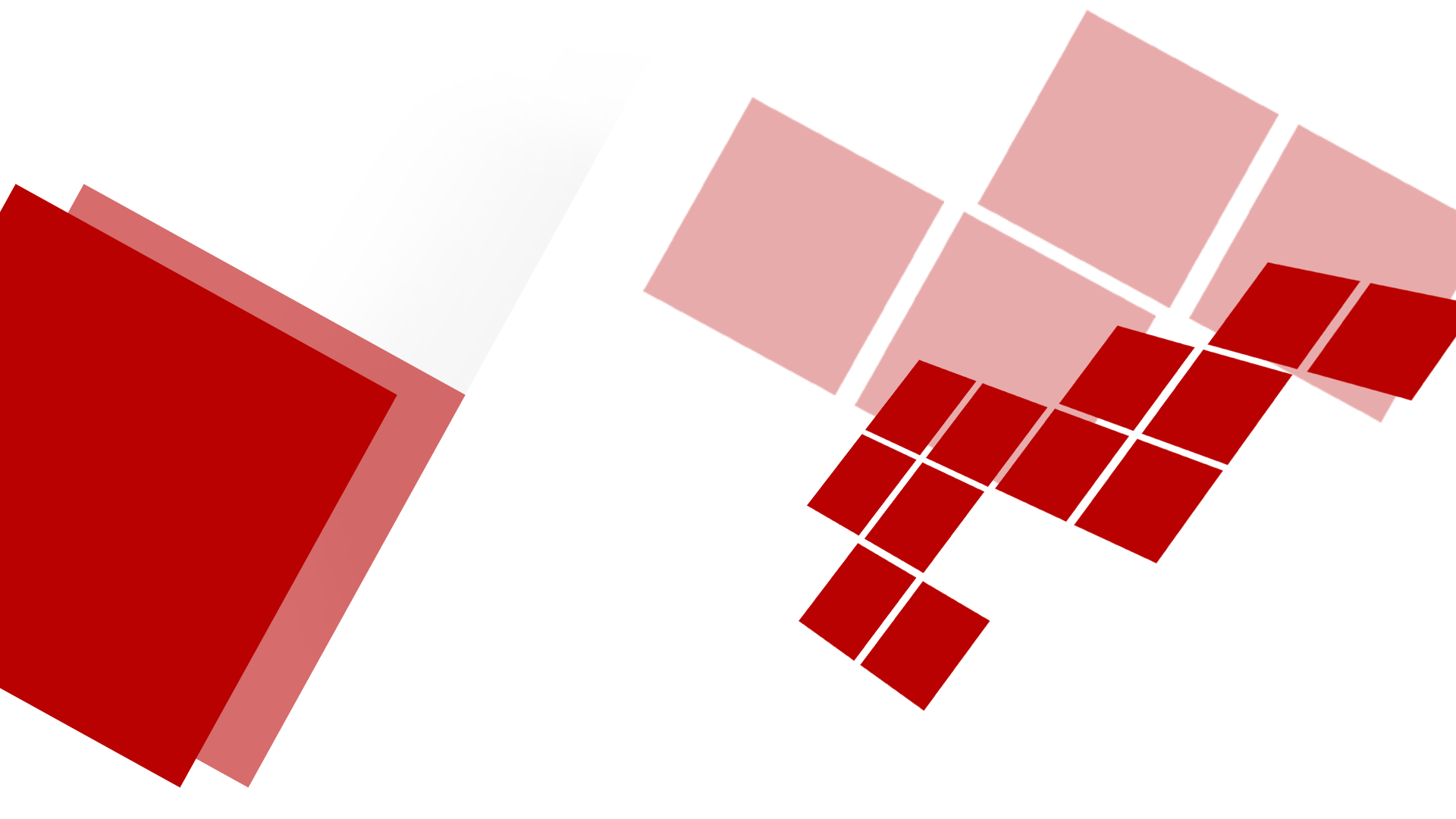 The Government of the Rosebud Sioux Tribe is comprised of one legislative body, the Rosebud Sioux Tribal Council, currently made up of 24 elected positions, four officers (President, Vice-President, Secretary and Treasurer) and 20 council representatives. The four officers are elected at-large by enrolled Tribal Members living on the reservation in staggered terms; President and Vice-President elected for a term of three years; Secretary and Treasurer elected for a term of two years.
​
For the Rosebud Sioux Tribe Council Members, one Council Representative is elected, at-large, for a term of up to three years to represent one of the 20 communities of the Rosebud Sioux Tribe. The communities that are recognized in the Tribal Constitution are: Antelope, Black Pipe, Bull Creek, Butte Creek, Corn Creek, Grass Mountain, He Dog, Ideal, Milk's Camp, Okreek, Parmelee, Ring Thunder, Rosebud, St. Francis, Soldier Creek, Spring Creek, Swift Bear, Two Strike, Upper Cut Meat.
​
The RST Council is empowered by the Constitution to, among other powers:
Negotiate with Federal, state and local authorities on matters concerning the Tribe.

Acquire land and property for use by the Tribe.

Advise the United States Secretary of the Interior on Congressional matters and budgets affecting the Tribe.

Levy taxes and conduct trade.

Pass and enforce laws for public safety.

Foster cultural celebration and preservation of the Sicangu Lakota Oyate.
​
​
Office: 605.747.2381
Ext. 210
Fax: 605.747.5536
​
Delores Barron
Office Manager: Ext. 208
​
Rosie Iron Heart
Comm. Support Spec.
Ext.226