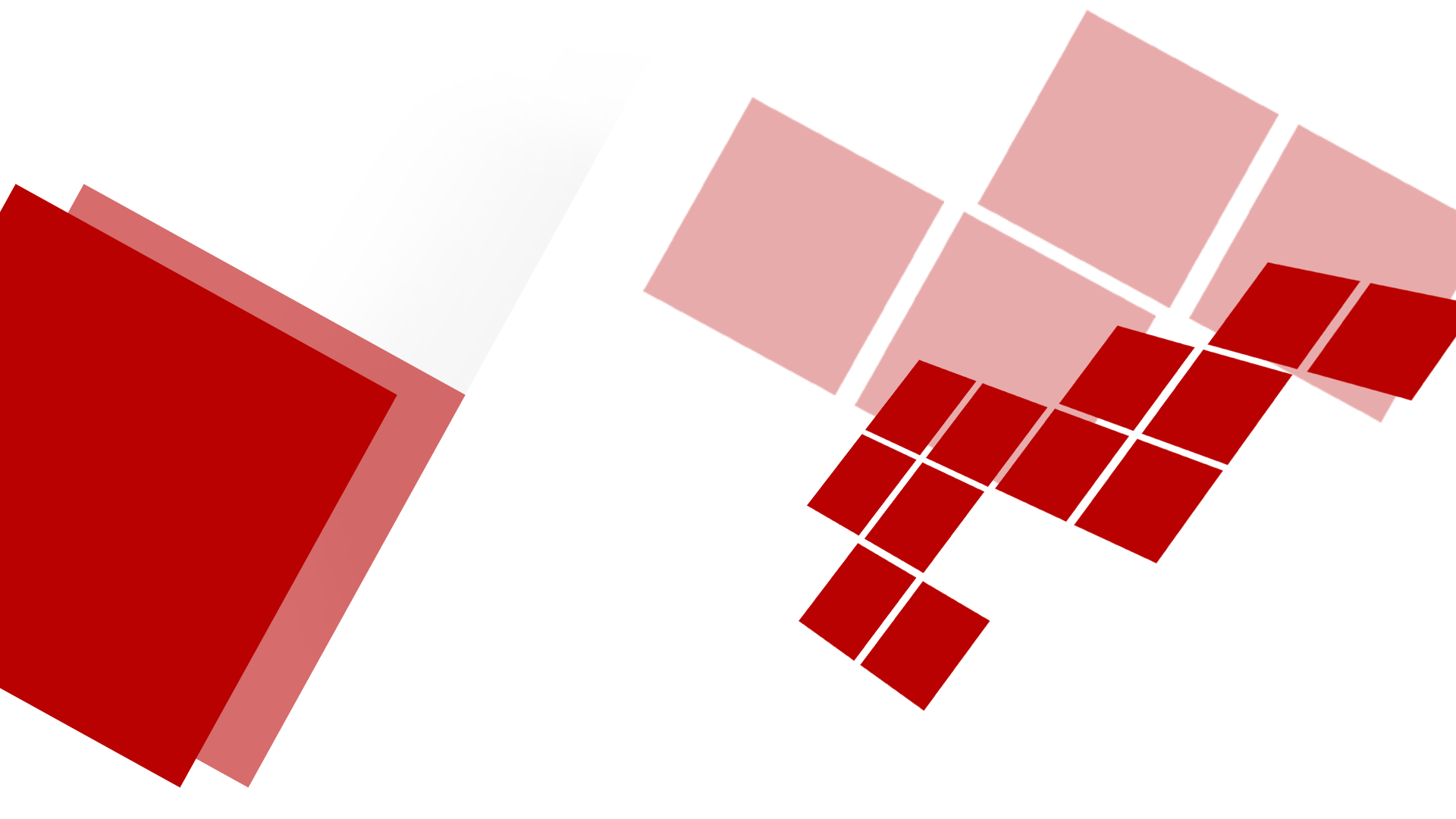 SCOPE OF WORK
The RST intent is to select a qualified Broadband Infrastructure Firm to serve as the Primary Contractor through this one (1) step RFQ Process The company selected shall be expected to fulfill all construction and implementation related activities including, but not limited to: Project Management, FCC required Engineering and Licensing for Point to Point Wireless Links, Completion of detailed network design to include network maps, State required electrical inspections for up to 68 new service locations based on network design, Environmental Assessments in accordance with NEPA requirements, Tribal Cultural Resource Clearance, Rights-of-Way Easement Permits, Site Work (Telecom Shelter Site Work and Telecom Radio Towers Site Work), Provision of RF Network Engineering and Tower Climbing Training Certification Training. Additionally, interface with the RST Utilities Authority is needed
Interested parties are asked to send in a Submittal of Qualifications packet on letter-sized pages, to include the following: 1) Cover Letter; 2) Abstract; 3) Objectives; 4) Capabilities; 5) Procedures; 6); Proposed Team Organization; 7) Individual Personnel including role, education and experience; 8) Relevant Work; 9) Proof of Indian Ownership for Indian Preference; 10) A minimum of 3 references for each firm on the team; 11) Statement on ability to carry insurances required; 12) Rates, and; 13) Any other useful information that may help inform the selection process.
Basis of Selection: Selection of a qualified Firm will be based on review of the responses to this Request for Qualifications. However, the RST reserves the right to interview the most qualified firms based on the number of submittals and relative credentials. Unnecessary marketing information or firm boilerplate is discouraged and will not be considered.
Contact and submittal information: A PDF of the full RFQ, more information, clarifications, etc. may be requested on a case by case basis. Any official responses to questions or requests for clarification will only be issued in writing before the cut-off date. Verbal discussions are non-binding. All information requests and clarifications shall be coordinated via phone or email with: Muriel Fast Horse, TECRO Rosebud Sioux Tribe, Tel 605.747.2322, M-F, 8a-5p, Email: muriel.fasthorse@rst-nsn.gov.
Email digital PDF copies of your Firm Qualifications Packet must be received no later than Noon (12:00 PM CST) Friday October 28, 2022. You must include your Firm Name and the words "SOQ Rosebud Broadband Phase 1 Project" in the subject line of the email. No late or faxed submittals will be accepted. Digital submittals shall only be in PDF form and shall not be multiple files. A singular PDF containing all the Firm's proposed information is expected. Hard copies are optional, but not a requirement. Hard copies, should you chose to send them, must be limited to three (s) copies and must arrive no later than the end of the business day on Friday October 28, 2022.
• Emails shall contain the subject "RFQ #22-Rosebud Broadband Phasel" + the
lead firm's name on the email subject header.
The submission of the electronic PDF of the Submittals of Qualifications shall be sent to: Muriel Fast Horse, Email: muriel.fasthorse@rst-nsn.gov.
The Rosebud Sioux Tribe shall have the right to reject any or/and all Submittals of Qualifications, waive informalities, or accept any Submittals of Qualifications with intent to enter into contract negotiations, or combination thereof which appears to serve the best interest of the Tribe. Award of the project(s) will be subject to the Rosebud Sioux Tribe regulatory requirement. Upon request, and as a part of any negotiations, Consultants shall be required to provide proof of suspension and debarment certification.