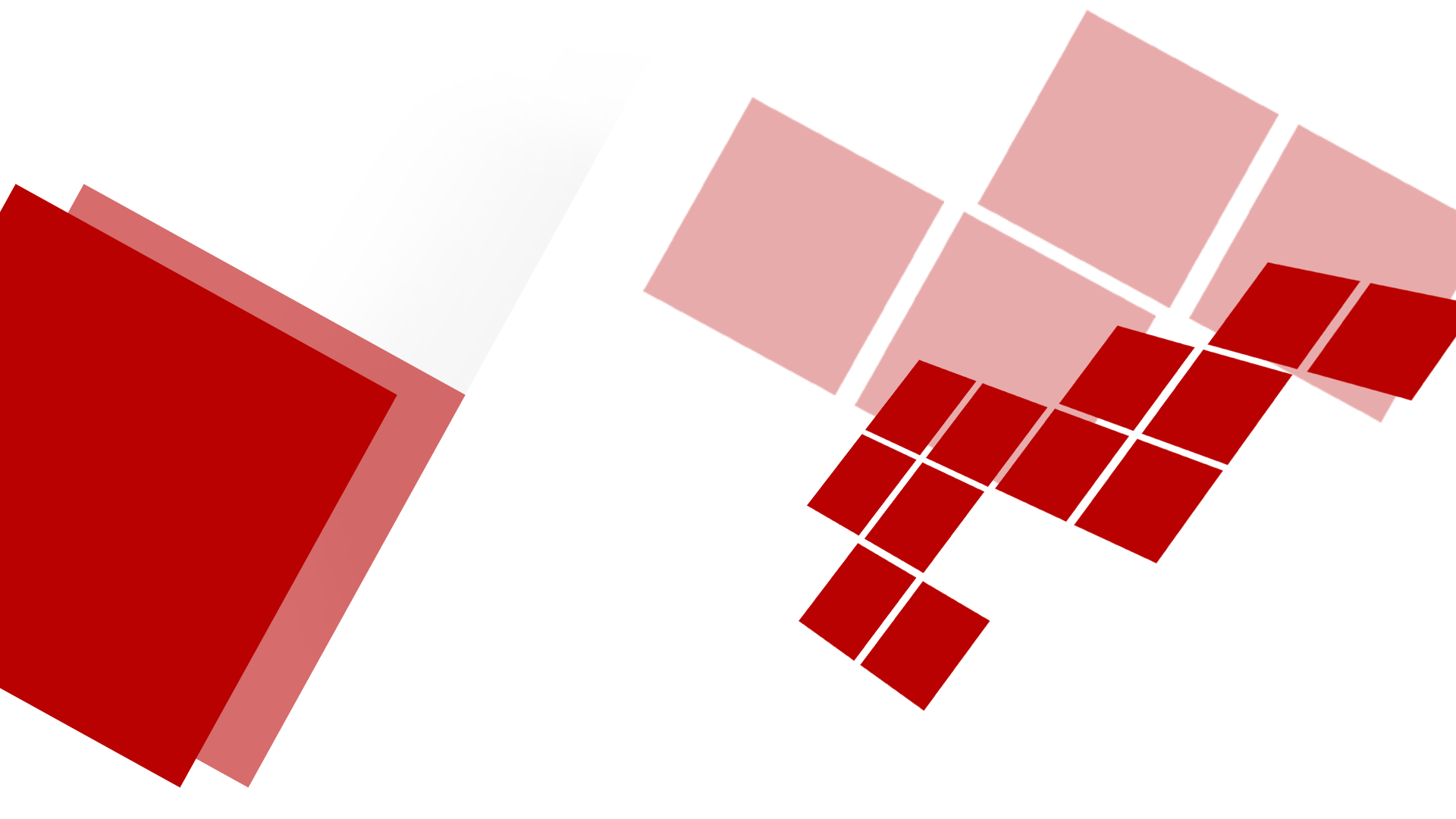 RFP: 2021-0063
RST Map 21 Program SUV 4x4
The Rosebud Sioux Tribe Map 21 Program will be accepting sealed bids for a period of 15 days
for the trade-in/purchase of one (1) Chevy Tahoe 4x4. The Tahoe will be used for the ArcGIS
system our program will be developing for our roads. The vehicle we are using to trade-in is a
2011 Ford F-250 4x4 Super Cab Truck. The information on the trade-in can be obtained by
calling 605-856-2944 Ex. 100 & 101.