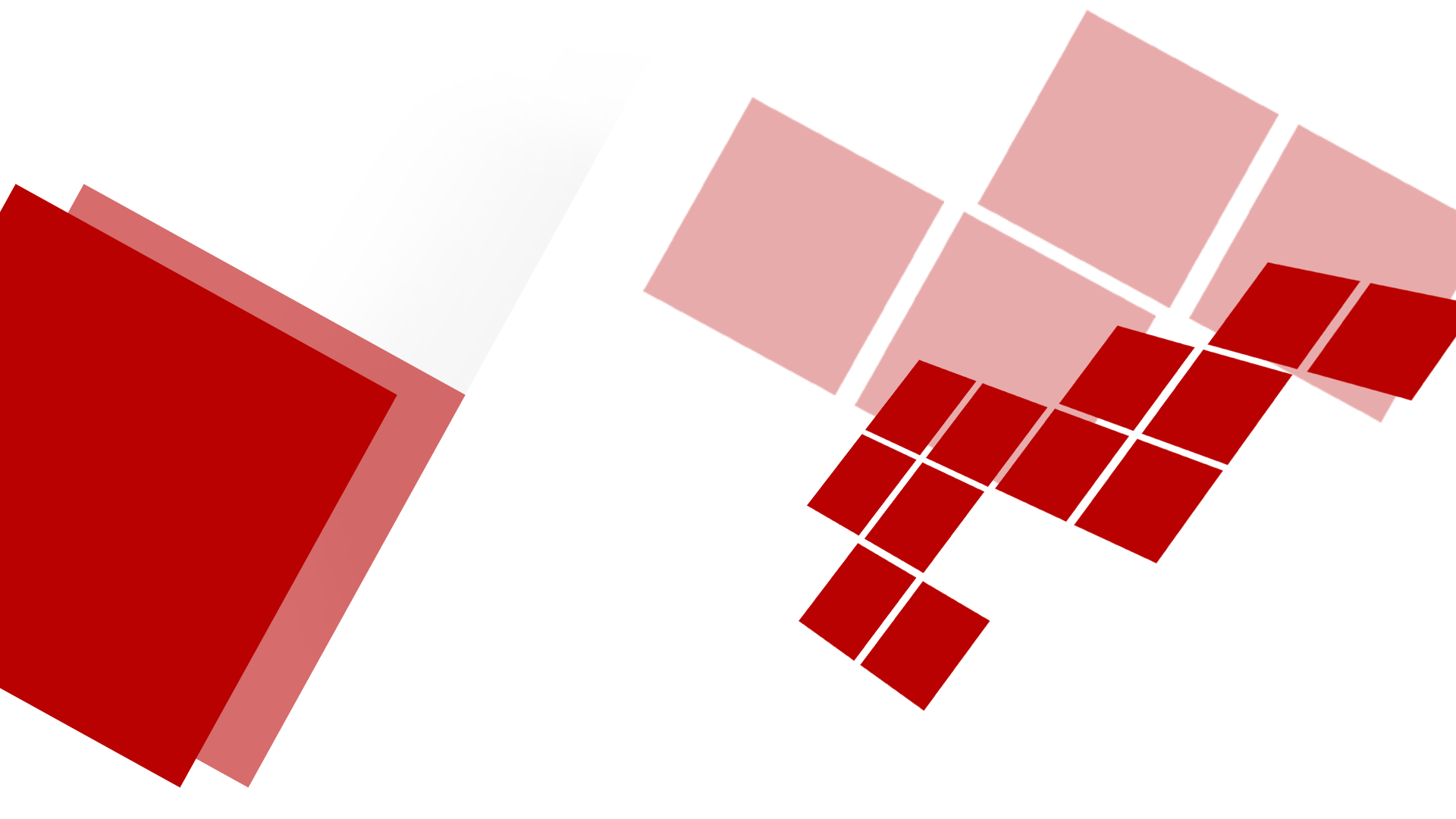 SCOPE OF WORK
The work consists of Removal and Replacement of the present bridge crossing at the Little White River. The new structure is a 97.6' Single Span Precast Bulb Tee Bridge. This project will be done in the FY2022 Construction season.
Scope of work: Survey site for underground utilities such as storm sewer, water main, water main services and sanitary sewer; utilities such as gas, electric and telephones lines.
Provide project plan and timeline.
Site preparation, framing and pouring concrete.
Scope of work:
Exterior walls and roof – seal and weatherize the exterior wall, replace osb board and metal on roof.
Interior work will consist of framing, insulating, installing sheetrock, painting and installing trim. Installing new interior door and hardware.
Clean up paint spills and dispose of materials left from the project.
Scope of work: Delivery and placement of storage unit/shipping container.