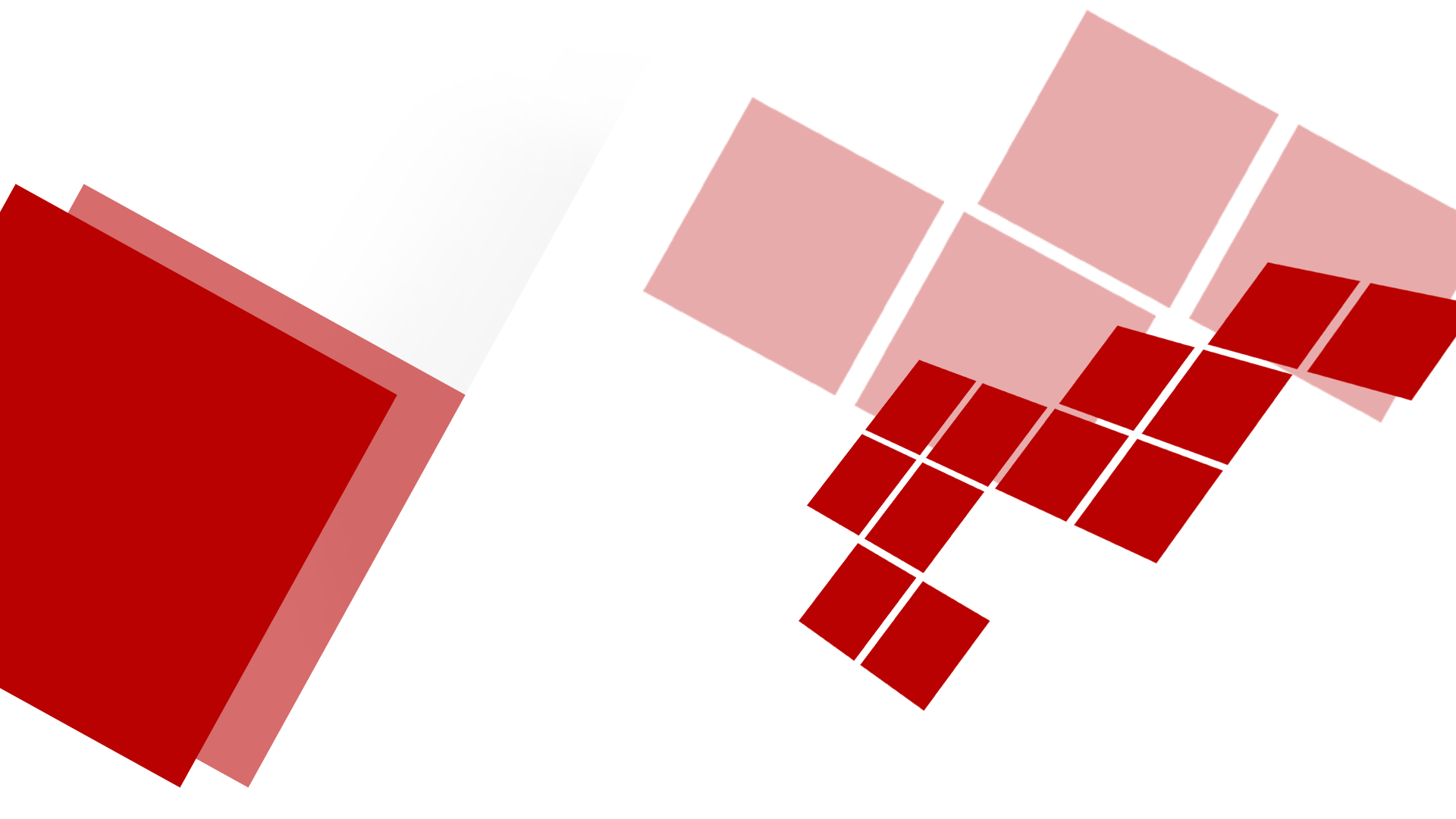 ENROLLMENT REQUIREMENTS ARE:
To enroll in the Rosebud Sioux Tribe, the applicant MUST meet the requirements and have all the required documents attached to the enrollment application.
Applicants MUST provide three (3) generations of lineal descent born after April 1, 1935.
Applicants MUST have one or both parents ENROLLED with the Rosebud Sioux Tribe.
DOCUMENTS NEEDED FOR ENROLLMENT APPLICATION(S) TO BE COMPLETE ARE:
ORIGINAL Certified Birth Certificate
Social Security Card
Abstract of Census (if a parent is enrolled with another tribe).
Custody papers (if you are not the parent).
Paternity Affidavit (if the father IS NOT on the birth certificate).
TRIBAL IDENTIFICATION CARD INFORMATION:
Tribal ID cards will be issued Monday – Friday from 9:00am – 4:00pm.
You must be a Rosebud Sioux Tribe enrolled member.
You will need $20.00 dollar money order
PROOF of your PHYSICAL ADDRESS (i.e. Driver License, Mail and or 911 address) a member that resides on the reservation can obtain a physical address from the I.T. Department. If you live off reservation a Drivers License or Mail will work for your proof.
​
Additional Links
If the applicant(s) are ADOPTED the documents NEEDED are:
ORIGINAL Birth Certificate with Biological parents
ORIGINAL Adoption Decree
ORIGINAL Birth Certificate with Adopted parents
Social Security Card
If your application(s) is IN-COMPLETE it will NOT be processed.
If the application(s) is incomplete, a notice will be sent out to the address on the application.
The notice will inform you the documents NEEDED for the application to be complete.
Pending letters are issued to ¼ or more applicant(s) upon written request. The pending letters will be addressed to a business and NO pending letter will be addressed to an individual.
THE ENROLLMENT PROCESS IS AS FOLLOWS:
Once an application is COMPLETE, the enrollment process takes 6-9 months.
The application is logged in.
The application begins the research process.
Once the research is complete the application is then put on a list for Committee review.
The Enrollment Committee reviews the completed application(s) at their regular scheduled monthly meetings.
After APPROVED by the Enrollment Committee, they will be forwarded to the Secretary's Office to be put on the agenda for council approval.