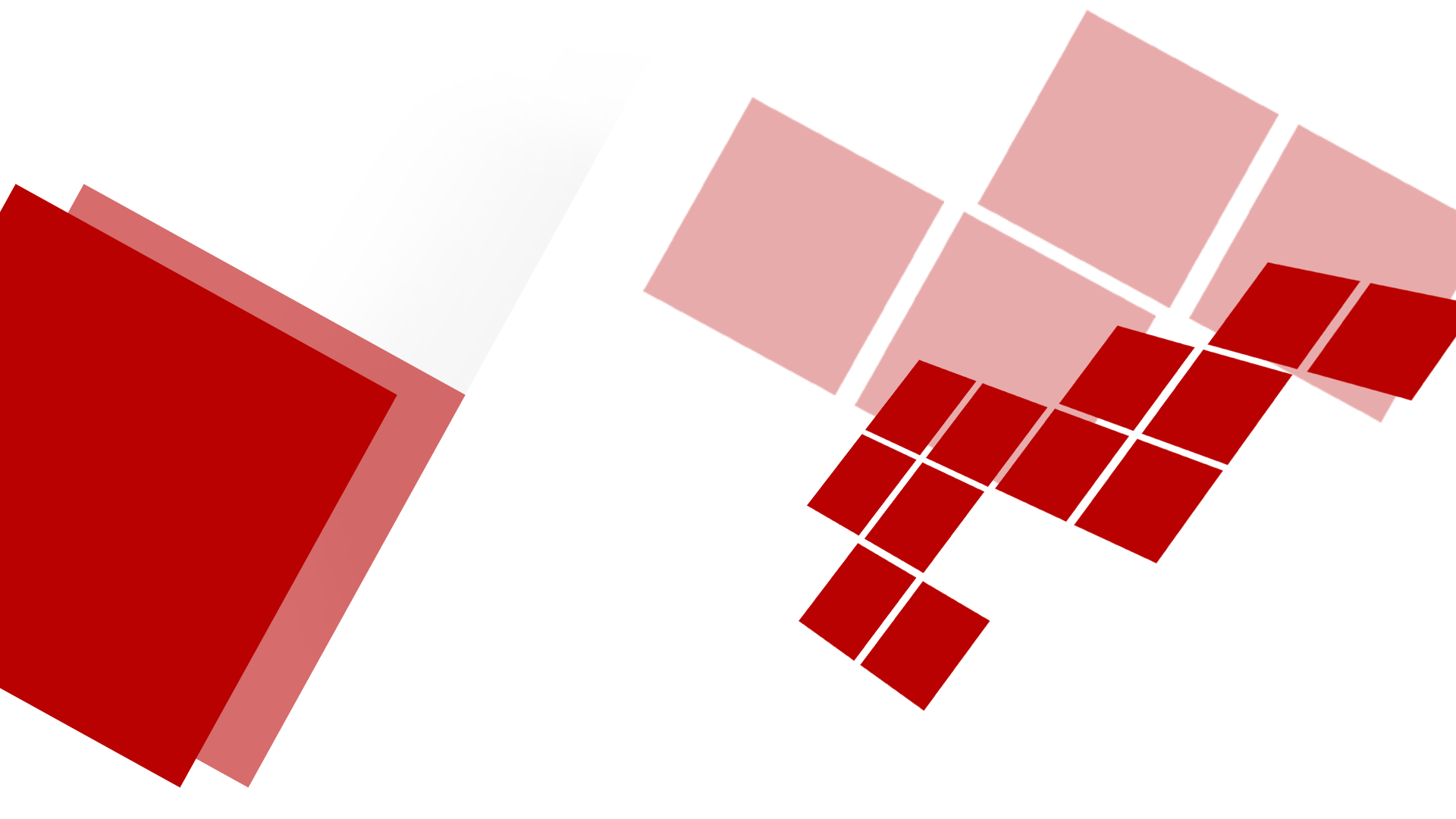 Rosebud Sioux Tribe Election Office
Phone Number: 605-747-3187 (office) 605-319-6069 (cell)
Fax: 605-747-3165
Address: PO Box 430, Rosebud, SD 57570
Located in the lower east wing of the Tribal Annex Building
Description of Services: Organize and hold tribal elections, register tribal members to vote in tribal elections.
*** PUBLIC NOTICE ***
IN ACCORDANCE WITH THE ROSEBUD SIOUX TRIBE ORDINANCE 86-10 AMENDED BY RESOLUTION NO. 20-101 APRIL 30, 2020
ON FEBRUARY 09, 2022 THE ROSEBUD SIOUX TRIBAL COUNCIL: BY MOTION, DECLARED A VACANCY FOR THE SOLDIER CREEK COMMUNITY COUNCIL SEAT. THE UNEXPIRED TERM CALLS FOR A SPECIAL ELECTION. THIS UNEXPIRED TERM IS AN AT-LARGE POSITION.
​
THE ROSEBUD SIOUX TRIBAL COUNCIL ORDERED A SPECIAL ELECTION TO BE HELD ON MARCH 24, 2022. POLLS WILL OPEN AT 8:00 AM AND CLOSE AT 7:00 PM.
WITH POLLING LOCATIONS AS FOLLOWS:
SICANGU VILLAGE (ANTELOPE SOUTH): COMMUNITY BUILDING
ANTELOPE: COMMUNITY HALL
BLACK PIPE: COMMUNITY HALL
BULL CREEK: EAST RESERVATION SUB STATION
BUTTE CREEK: COMMUNITY HALL
CORN CREEK: COMMUNITY HALL
GRASS MOUNTAIN: COMMUNITY HALL
HE DOG: COMMUNITY HALL
HORSE CREEK: COMMUNITY HALL
IDEAL-NORTH: GUILD HALL
IDEAL-SOUTH: WINNER/IDEAL COMMUNITY HALL
MILKS CAMP: COMMUNITY HALL
OKREEK: COMMUNITY HALL
PARMELEE: COMMUNITY HALL
RING THUNDER: COMMUNITY HALL
ROSEBUD: COMMUNITY HALL
SOLDIER CREEK: COMMUNITY HALL
SPRING CREEK: COMMUNITY HALL
ST. FRANCIS: COMMUNITY HALL
SWIFT BEAR: COMMUNITY HALL
TWO STRIKE: COMMUNITY HALL
UPPER CUT MEAT: COMMUNITY HALL
​
THE ROSEBUD SIOUX TRIBE ELECTION BOARD WILL BEGIN TAKING NOMINATING AFFIDAVITS BEGINNING: FEBRUARY 21, 2022 AT 8:00 AM THROUGH FEBRUARY 25, 2022 AT 1:00. FILING FEE WILL BE $150.00, MONEY ORDER OR CASHIER'S CHECK (NON-REFUNADBLE) MADE OUT TO THE ROSEBUD SIOUX TRIBE. NOMINATING AFFIDAVITS WILL BE ACCEPTED IN THE RST ELECTION OFFICE LOCATED IN THE TRIBAL ANNEX BUILDING, LOWER EAST WING.
​
TO REGISTER TO VOTE PLEASE COME TO THE ELECTION OFFICE AND FILL OUT A VOTER REGISTRATION FORM BY MARCH 10, 2022. BRING A VALID ID AND PROOF OF RESIDENCY.
​
IF YOU HAVE ANY QUESTIONS OR CONCERNS PLEASE FEEL FREE TO CONTACT THE RST ELECTION OFFICE AT 747-3187, OUR OFFICE CELL AT 319-6069. OR PLEASE FEEL FREE TO STOP BY THE OFFICE LOCATED IN THE ANNEX LOWER EAST WING.
​
WOPILA TANKA!