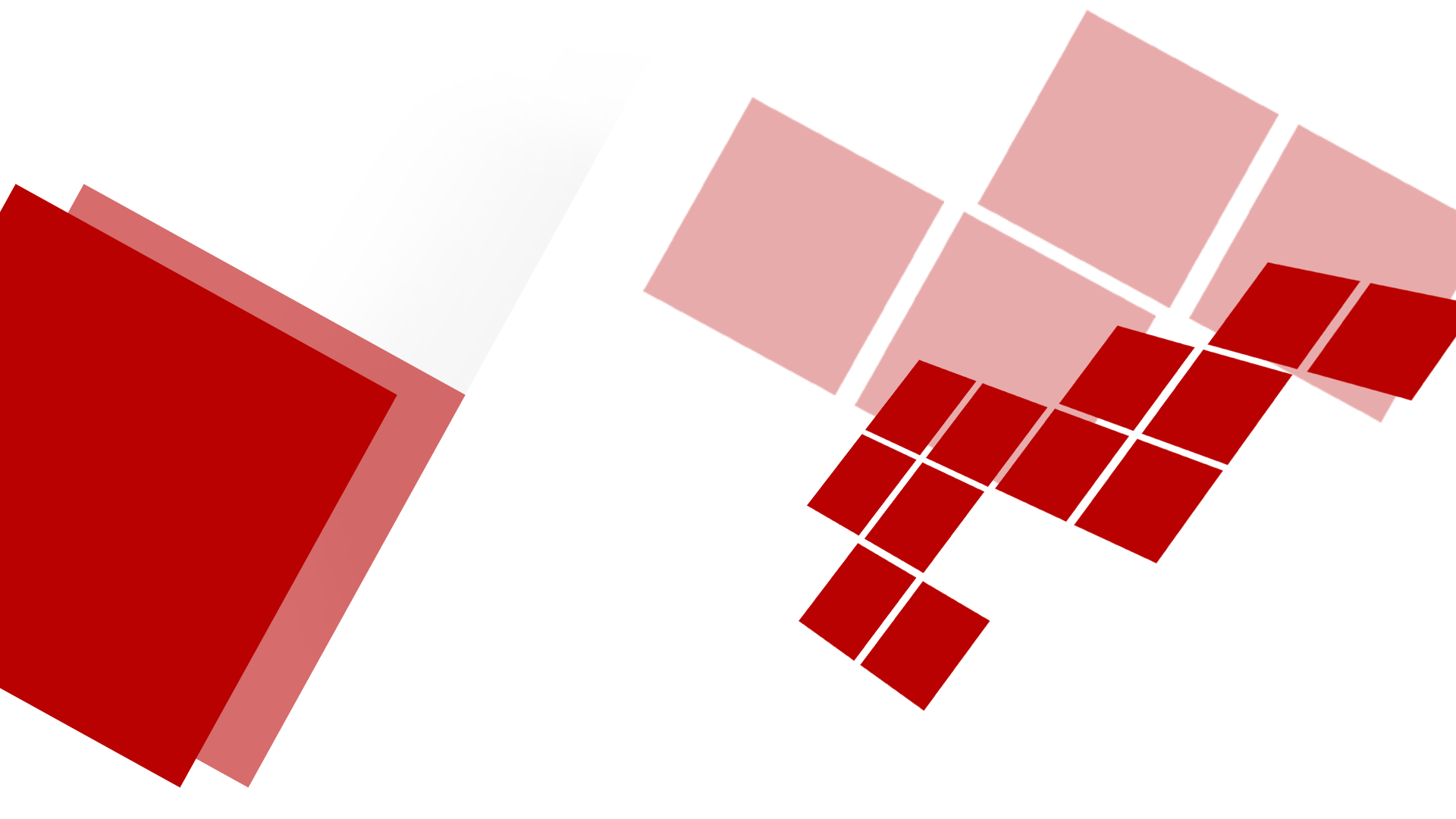 Download your free copy of the Sicangu Eyapaha from the image to the left or click this link.
​
You can also find recyclable versions of our free newspaper from the following vendors:
Paul Mart, RST Tribal Building, AllStop, RST Supermarket, Zip Trip, Sicangu Auto, Buches Grocery, Gus Stop, Rosebud Exchange, Stadium Sports, Sinte Gleska University Library, Buffalo Brew, B and B Trading, and Valandra's Convenience Store
.
Contact us at (605) 747-2291, if you would like free copies of the Sicangu Eyapaha for your vendor.